Super Metriod still holds up really well. I've been playing through it on my retro handheld emulation thingy. God, I love this device.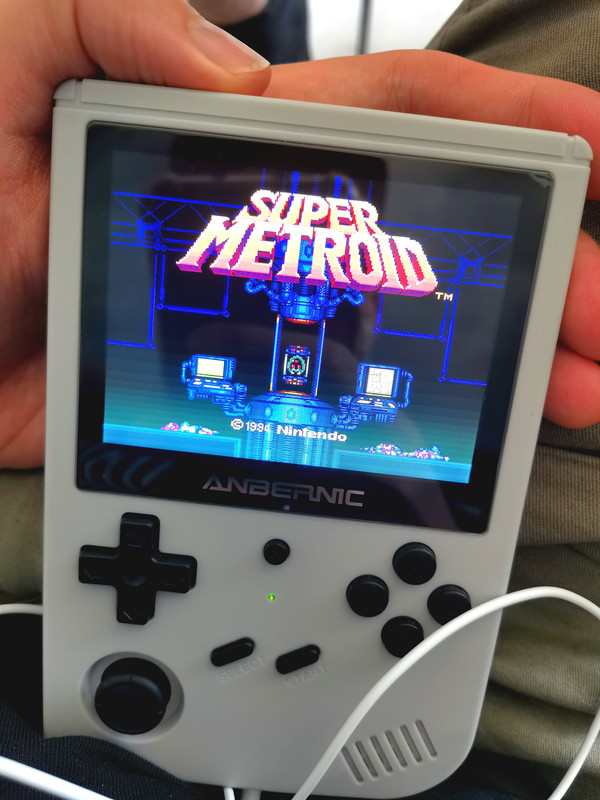 Currently making my way through Chrono Trigger and MGS on the same device.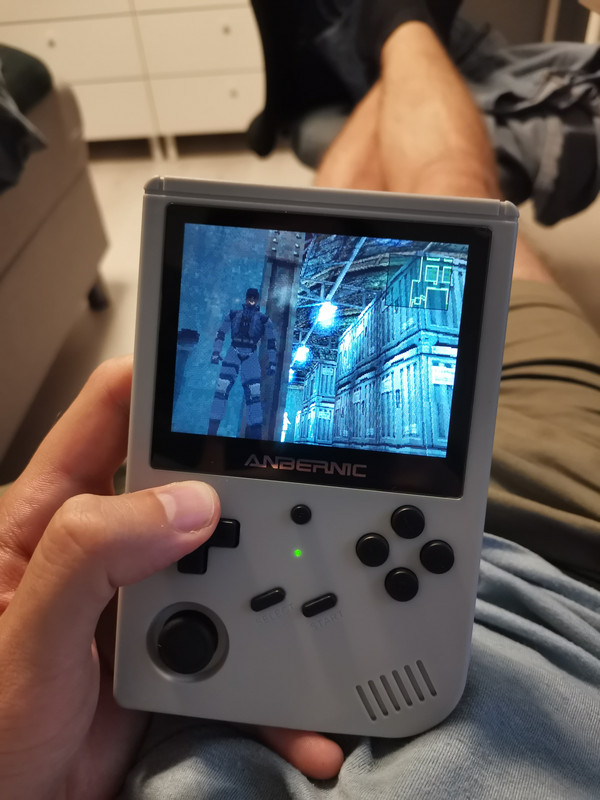 I'm looking forward to the next generation of retro handhelds, as these still struggle a bit with certain N64 and Dreamcast emulations. PSX runs perfectly though, but it would be nice to play some PS2 as well.