Draugen is an analog spring reverb going into a gain circuit capable of anything from a simple boost to full on clip city fuzz.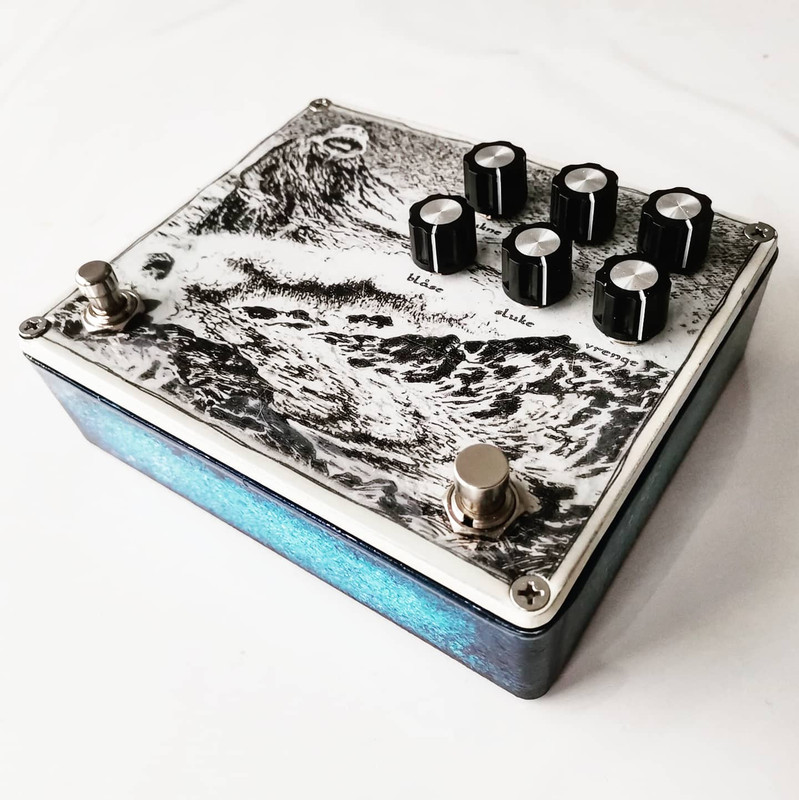 Controls are: Mix, spring 1 level, spring 2 level, impedance, volume and gain.
Demo of the prototype:
Price closer to launch. Hopefully around the holidays, but the times be crazy.