I have 2 Sunn 128G-SP Transducers. They are damaged and have janky repairs done to them. They work but aren't the best. I've used them in this condition for a fair amount of shows and haven't noticed any problems.
#1 : Repaired with paper towel and glue.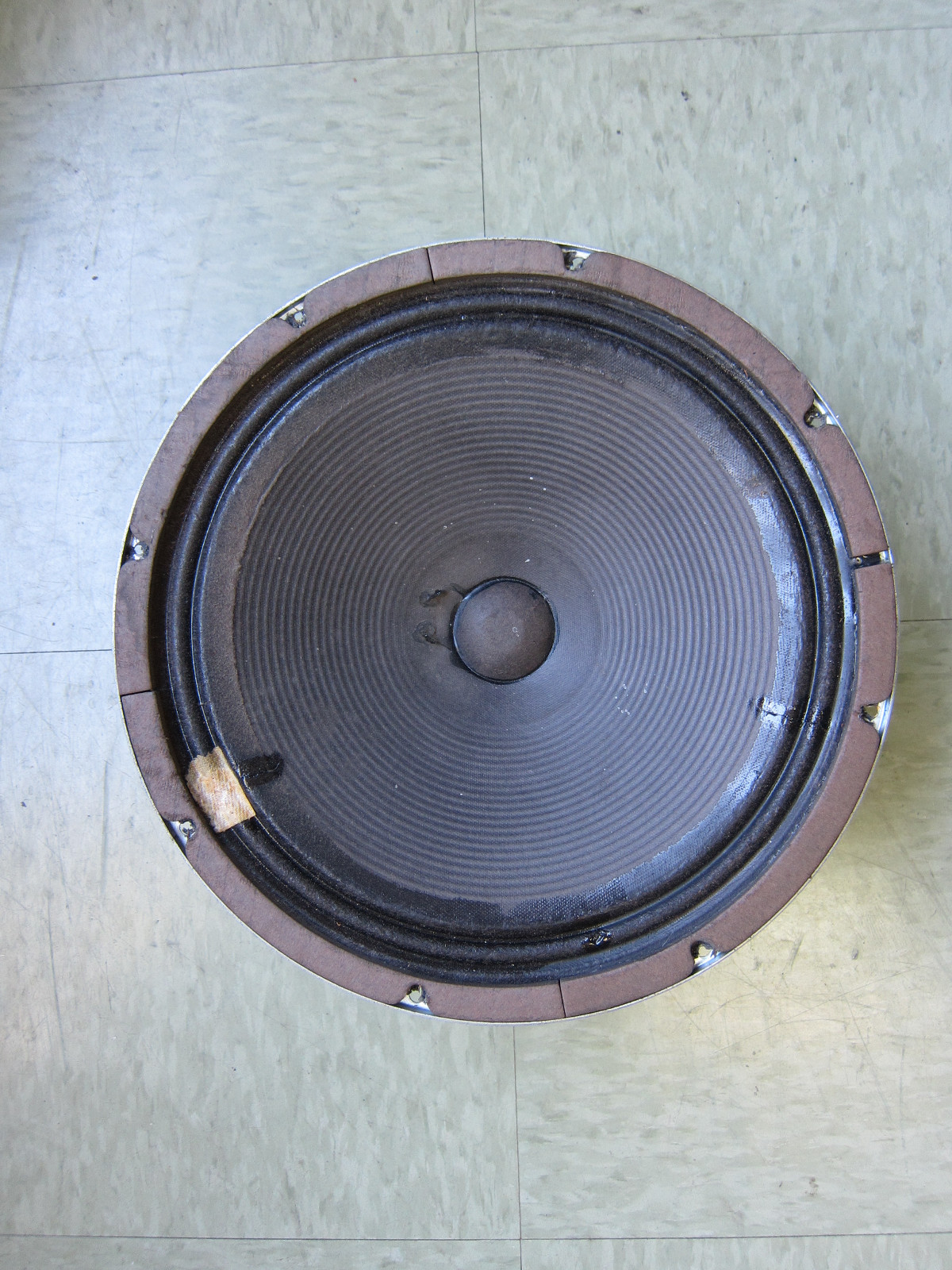 #2 : Bigger damage repaired with cement.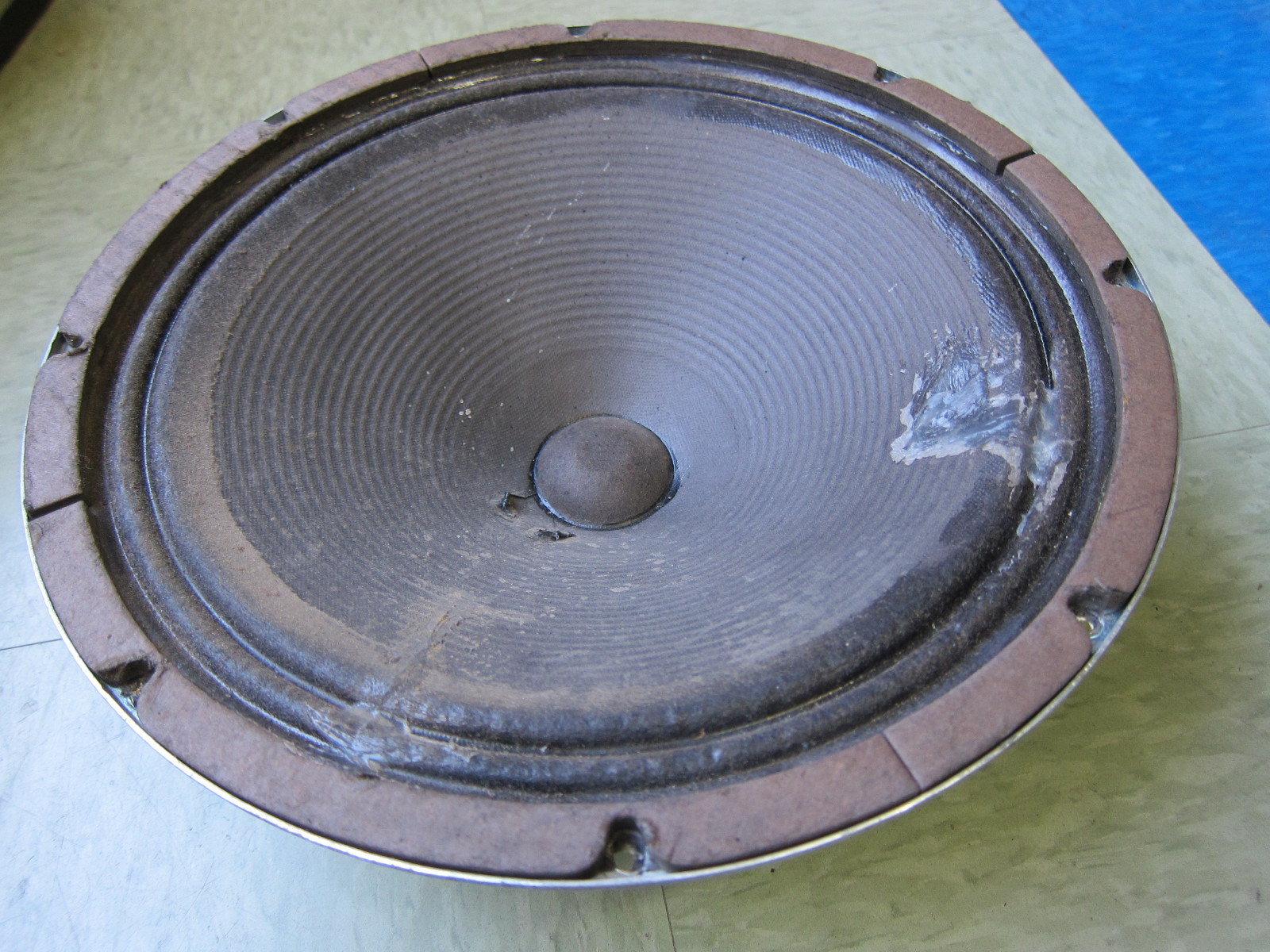 Sorry about these huge pics, I don't know how to make em smaller.
FREE, you just pay shipping
I have a bunch more pics if you want to see them.