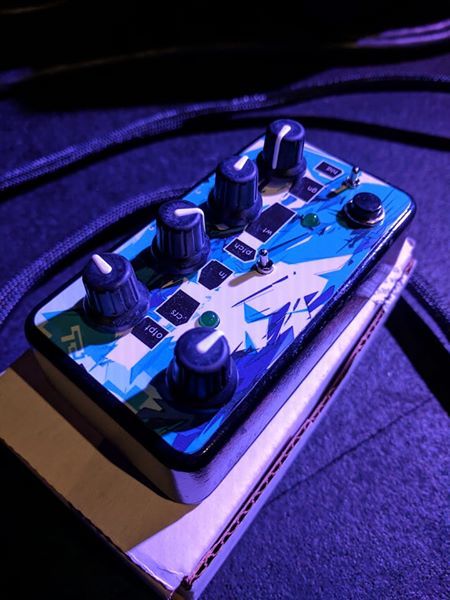 Managed to pick one of these up. With original box and instructions.
Glitch sampler, very versatile, suits tabletop but can be triggered with an external footswitch for pedalboards
Looking for something equally rare/cool
I like Hotcakes, Reverbs, Chorus/Vibratos, Delay, Amp, ILF Unobtanium.
Looking for Diamond Vibrato, some other cool kind of vibrato esp. Randomatic would be cool (but not happening)
I also like cash...
In Australia, will ship worldwide