Hey from the past, peeps. Sorry to have been rather distant this past year but blah blah shits'n'dits.
Have reasoned this out as a necessary gear/ life move. I needn't say more. This is a unique bird as the transformers were back ordered at the time of construction and were wound by Heyboer himself. Will ship via FedEx to conus only in the original (dual box) packing. I purchased replacement fuses for each fuse type which will be included as well.
$2050 shipped obo
Looking at partial trades. Cheap-ish guitar (Squier j mascis, CV tele or the like, etc) and maybe some pedals (Frantabit, protostar, Xero Deluxe V2, Frazz V2, maybe a Timeline but try me). Not really interested in much else but you can let me know what you have in mind, I am pretty damn easy to work with. Hilbish Beta Pre?

This ain't easy to do.
Here's Alex's photos after the completed build: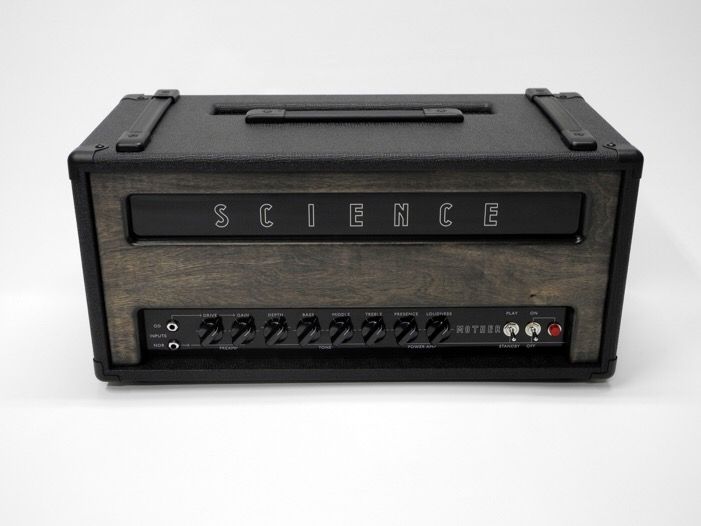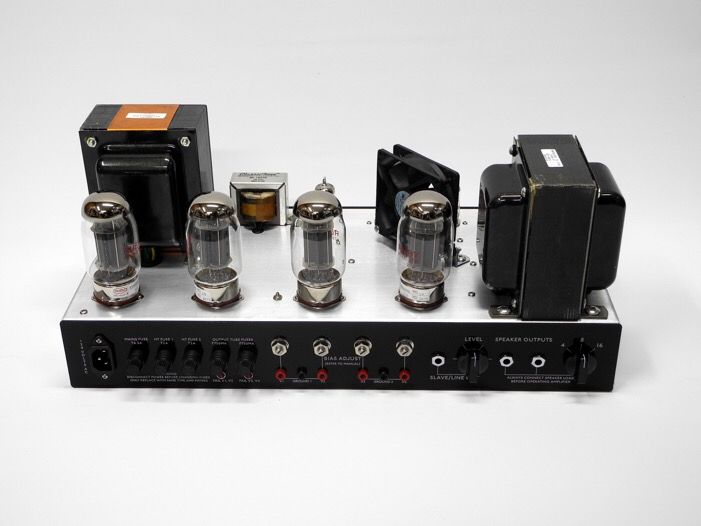 And as it is now, an obelisk of terror: