Mon Nov 06, 2017 2:31 pm
Here was another 'Thought Piece' I happened upon for further reading.
https://blog.degruyter.com/algorithms-s ... rs-future/
Mon Nov 06, 2017 2:49 pm
Oh shit, yeah. That's an excellent piece, thanks for linking that. Removing the programming language filter and being the language... it would require us to think more, or at least embrace another channel of thinking.
I've always associated modular synths with analog computers.
Mon Nov 06, 2017 4:37 pm
All good, was just throwing that out there,ideas & all...would be sweet.
Thank you Curtis...hope to add more RMA to the fun box soon.
Mon Nov 06, 2017 5:41 pm
comesect2.0 wrote:All good, was just throwing that out there,ideas & all...would be sweet.
Thank you Curtis...hope to add more RMA to the fun box soon.
I love these sorts of ideas, keep 'em coming. If nothing else it shakes my thought process up which benefits lateral drift.
I do have a habit of being relentless in shooting them down based on feasibility though. That's a personal process thing, and I try to refrain from being too negative in the public sphere.
There's a lot of food in the directional control realm.
Tue Nov 07, 2017 11:53 am
Curtis, have you ever seen this? This has to be up your alley from a sound and hardware perspective.
ABSTRACT: Brilliant Cornell Professor and Sound Anthropologist's homemade synth made from circuits in old magazines.
https://www.youtube.com/watch?v=WJ8hIih_wN0
Last edited by
$harkToootth
on Tue Nov 07, 2017 2:01 pm, edited 1 time in total.
Tue Nov 07, 2017 1:44 pm
Cool, I had not seen that. Mind blowing how far DIY has come..

I do wish he had explored the malfunction triangle more though, I heard it making sound, it sounded cool for the millisecond he had it patched in.

I don't think it's a secret that I'm crawling my way toward modular versions. I don't plan to do this at the expense of pedals or table top boxes though.

Oh, while it's on my mind:

A while back I announced development of an oscillating fuzz I was going to call the Warbler. I have since discovered http://ilovefuzz.com/viewforum.php?f=275 (oh hey, I hit a word filter when I spelled Electrick Orchard correctly) employed that name first, so the oscillating fuzz (still under development) is going to have a different, as yet undecided name.

Also, in the naming realm, I think it is known that certain builds of the Crustacean version 1.4 (1v4 for short) have mutated beyond the Crustacean noise source family in chaos synth fashion. I have settled on a name for these: The Karst, or Karst Striation if one wants to chew on words, a google image search will explain everything. So the RMA Karst will be chaos drone type builds branching from the Crustacean gene pool, eroding rock, so to speak.
Tue Nov 07, 2017 2:07 pm
I love those mutated Crustaceans. Regarding a name, I know you're going for geographic features (crumbling, erosion, cracking, etc.) but going off 'Crustacean'...nothing like going on a fishing trip, you go to the docks, you're in the bay -> Lots of fuel in the bay -> Look down in the water and see all sorts of deformed fish. That's more along the lines of what I associated with a mutated Crustacean. That and the Ground Fault Recordings CD series that put out a bunch of famous noise releases, namely ->
https://www.discogs.com/Sickness-I-Have ... ease/92288
Tue Nov 07, 2017 4:14 pm
Yeah, there are tons of cool things in the ocean. I dunno, I tend to arrive at names via an organic method, not necessarily striving for anything specific. I forget exactly how I settled on karst, but was happy at the phonetic similarities. Who knows, nothing is cut into stone yet..

Tue Nov 07, 2017 8:07 pm
i already told you before how cool i think the version 1.4 is for the crustacean, and yeah i think that if you could incorporate something that makes it into its own sort of instrument (some oscillators maybe) then i think it could really be a solid branch off of the original breed of them. IMO if you could find a way to almost make like crustacean mixed with Drone Thing pedal, then that would be my ideal route for this to head in. Having it be its own sort of simple table top synth (Drone Thing) that just gets absolutely rusty (like the crustacean) would be interesting. If it was somehow able to combine and float between these two worlds, that would be even better. But this is just my opinion. Honestly that would be the only thing i would reccomend if i were in the situation that i was custom ordering something like the crustacean for myself. Others might have different ideas/opinions though
Tue Nov 07, 2017 9:57 pm
I need to wrap my brain around some VCOs is what I need to do. Incorporation into the crustacean is the easy part, it's a a fairly open architecture build as is (the 1v4, I mean).
Tue Nov 07, 2017 11:00 pm
I was reading about deformed frogs (another interest on the RMA site). Nothing clever to add with a name from those. The case study I read was just sad. :sad:
Tue Nov 07, 2017 11:09 pm
Oh, a frog name. That might supersede karst.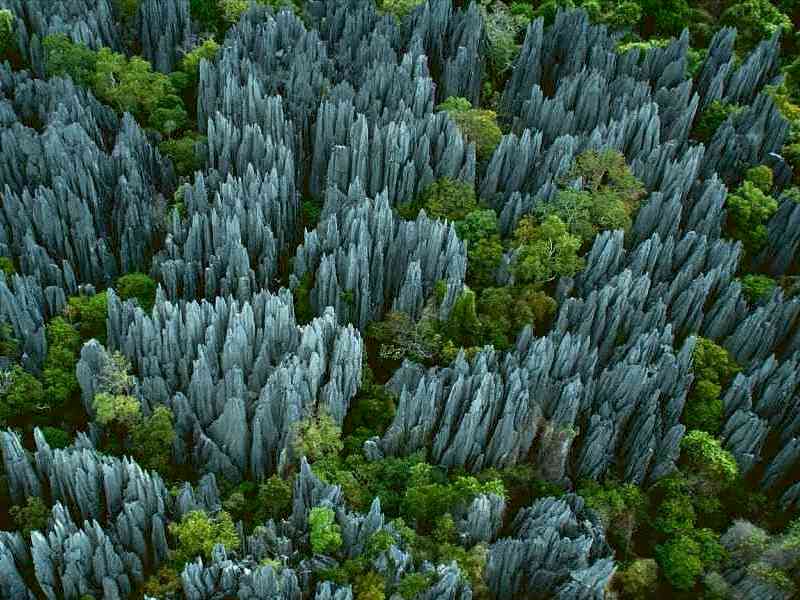 I don't know, though, I just don't know...
(gears are spinning on the oscillating fuzz though, thanks!)

Tue Nov 07, 2017 11:12 pm
I mean you could argue some of those malformed crustacean's 'Ribbit Ribbit Ribbit Ribbitttt'.
Namely around 1:37...this thing is perfect.
https://www.youtube.com/watch?v=Qmyxk0CUNeg
Tue Nov 07, 2017 11:30 pm
Him name Hopkin.

Okay, I'm entering the endless black hole of wikipedia exploration for more mining. It's entirely possible that the crustacean offshoots will wind up bearing an array of names. That PCB has a 40 pin daughterboard connector to allow for chimera builds.
Tue Nov 07, 2017 11:40 pm
I'm in the frog pond of different Crustacean versions. As said, I think I like the malformed ones (the ones with Tenatus Booster) the best.
https://www.youtube.com/watch?v=uEQHUNjMAdQ