Finally got round to building some Pigeon FX - JHS Treble Boosts
Stock and "Ricthie Blackmore" Mod.
Original TI 2N4061 loaded circuit on cloned PCB, (footswitch, truebypass and volume control on the Blackmore).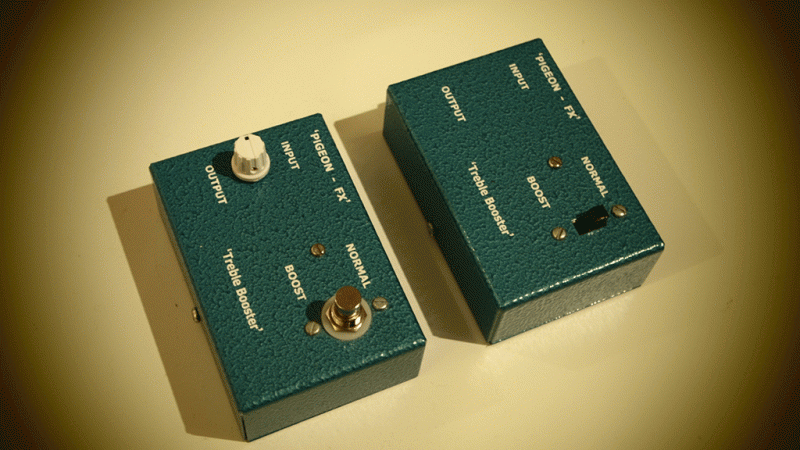 The now rather rare JHS Treble booster was an Amp-top treble boost in the same vain as the Rangemaster, and favoured by Ritchie Blackmore (Deep purple) the circuit later found its way into the Hornby Skewes Shatterbox as the boost section used by Marc Bolan.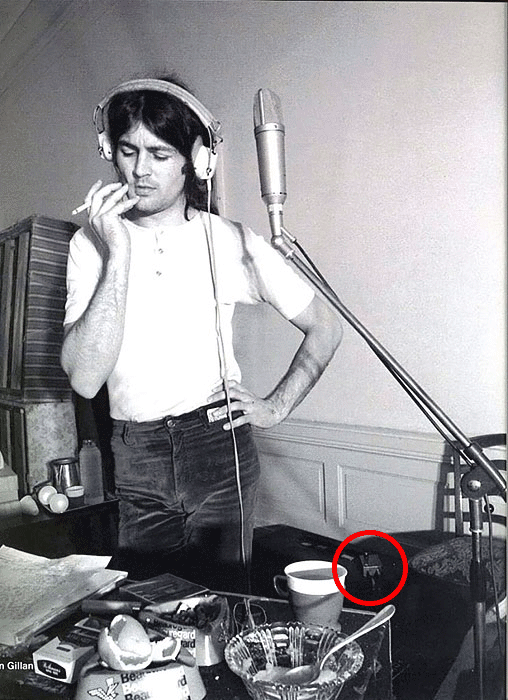 Original unit: