If you would like a FREE sample of my new laser etching machine, please send me a pm or email me at
acidsplashdesigns@gmail.com
Remember this is FREE. FREEEEEEEEEEEEEEEEEEEEEEEEEEEE
I'm planning on something pretty cool, so get in on it bros.
PIC of my favorite thing so far. Hah. I'm going to pump this image everywhere because it's so cool. PLUS MIKE TYSON
two coats of polyurethane have been applied to this so far. UGH. So good!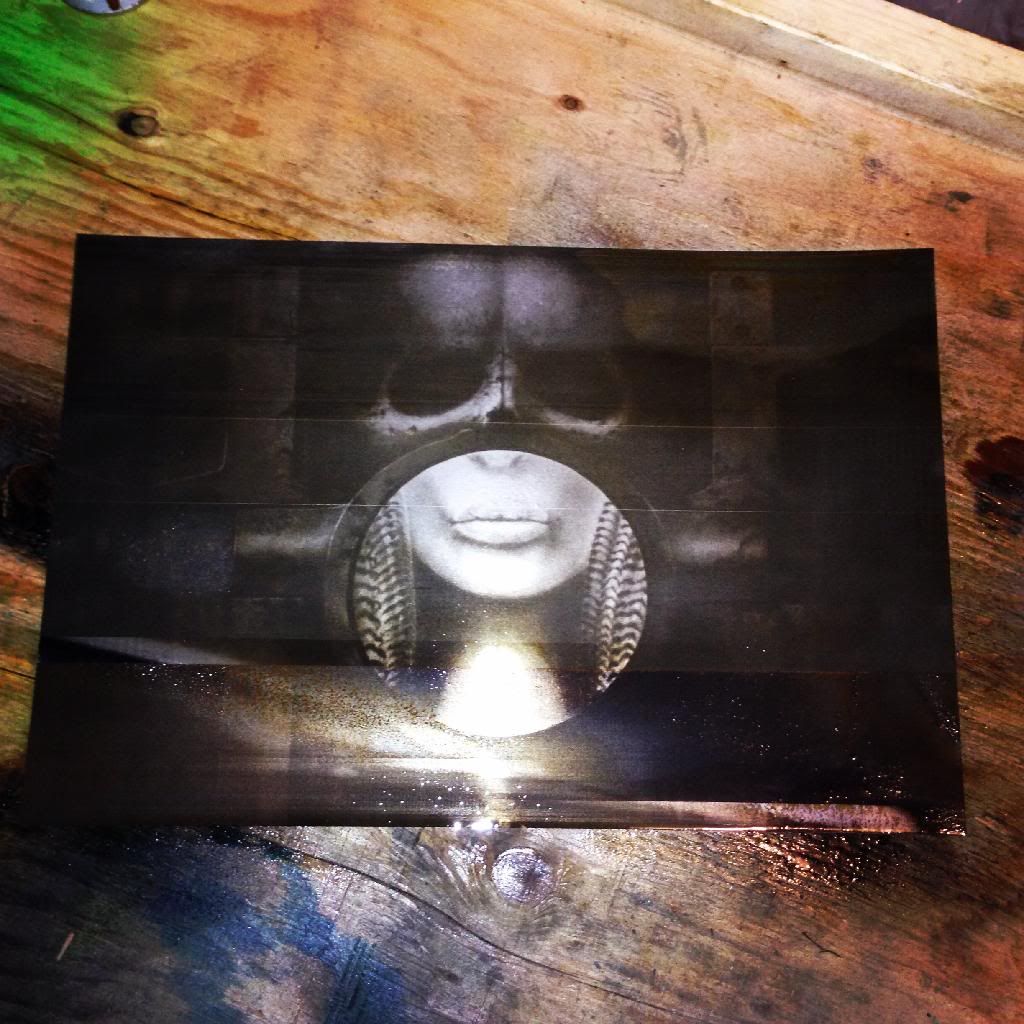 For my cousin. This motherfucker is cool as shit. Mike turned out really dark even when I tried to lighten him up.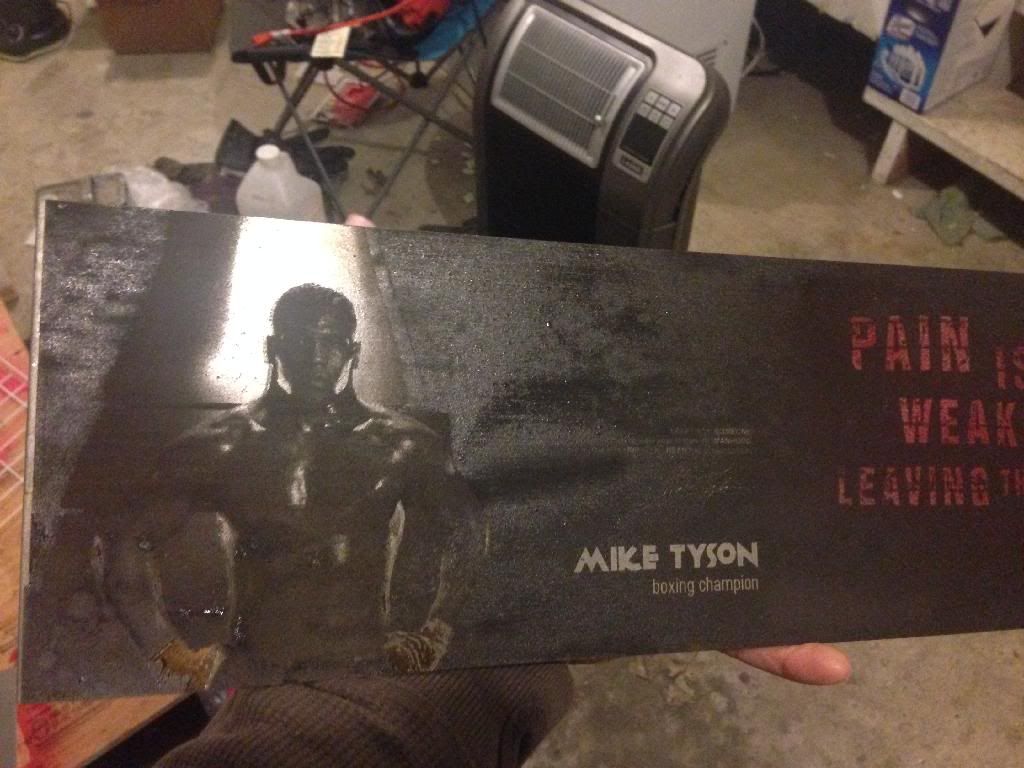 Second half of Mike Tyson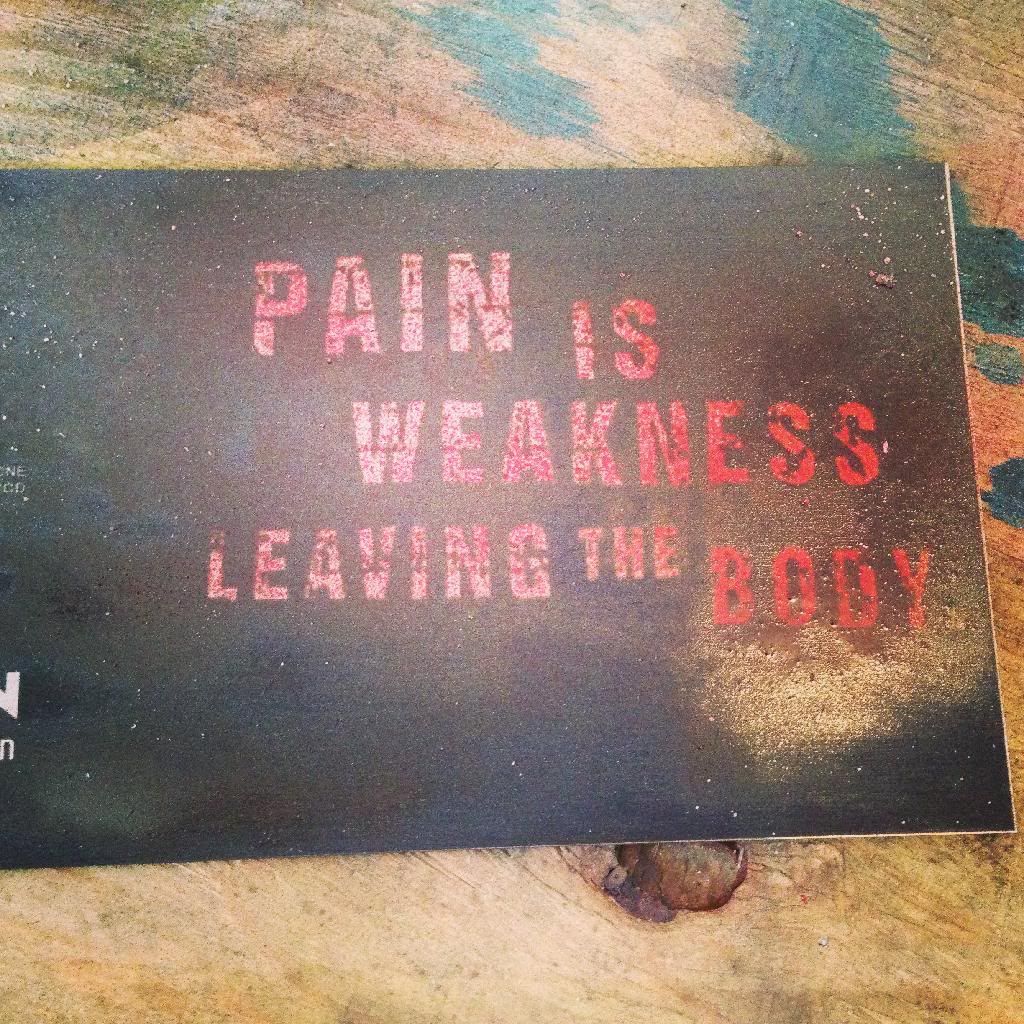 List for my sake of builders receiving samples.
Dr. Scientist
Jero
Black Arts Toneworks
Dwarfcraft (not request but I'm sending you one anyway!)
Skully
Industrialectric (projects of course)