I decided to start a thread for items that you are GAS'n for but unable to find. This is in hopes that if somebody on here sees one local or on another website that maybe some one hasn't seen they can point you in the right direction.

Right now my personal GAS is an Electric Green 6x12.... I know its gonna be near impossible to find someone willing to part with theirs especially for a decent price (not like I can afford any price at the moment) but a man can dream....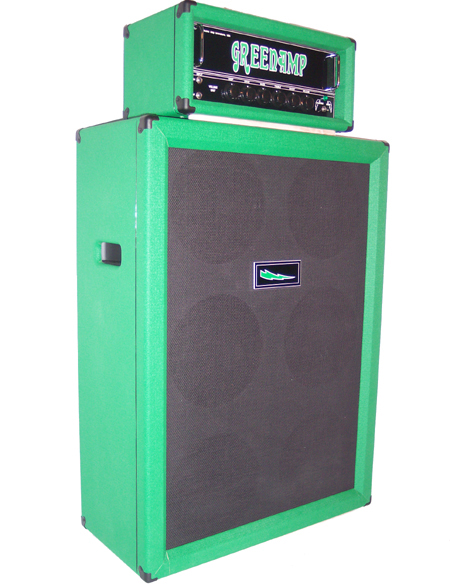 What are you guys GAS'n for but unable to find?!?!