Mon May 23, 2016 12:41 pm
One of a kind! This is a classic Superfuzz with an added feedback loop for extra insanity. The tone switch has been replaced with a tone control for added flexibility. This fuzz sounds HUGE.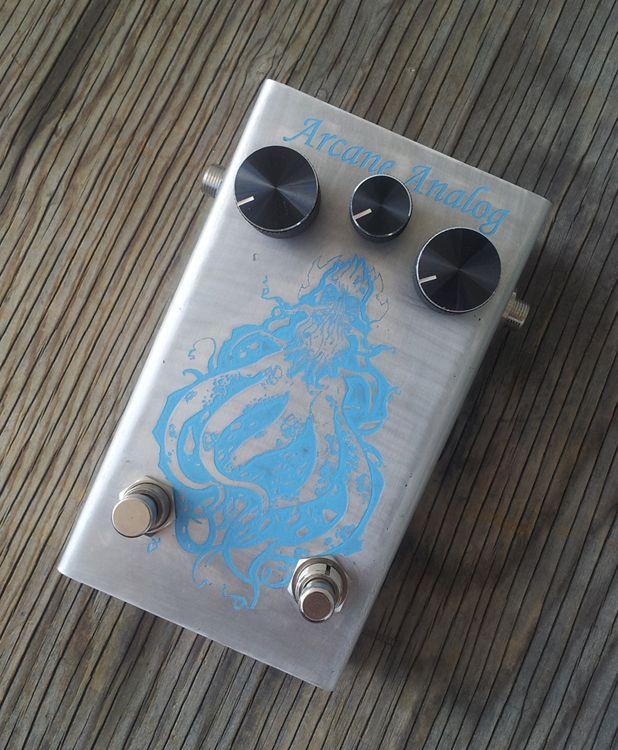 Mon May 23, 2016 2:45 pm
Would love to hear a demo.

Mon May 23, 2016 2:54 pm
Here is one of my Superfuzz pedals. It is a slightly different configuration.