Selling the pedals i build for testing, prototyping, and to cure my boredom to the ILF people for
cheaps
.
For those who don't know about toyroom guitar effects, have a read here:
http://www.toyroomguitareffects.com/about.html
There are also demos of a few of my pedals scattered around Youtube, such as this:
*Keep in mind, i'm located in Australia, and International shipping will be $22. For Australian orders, $6 postage is required.*
Now, without any further stalling..
The ones that are currently for sale...
Bass Fuzz "Pedal"
-So theres no actual pedal as such.. but you can use a looper if you really want to turn it off (which you wont).
-Sounds huge, really destroys a lot of different amps, in a good way though. No physical amp destruction... unless you kick it.
-Features a Volume knob and LED so you know its getting power.
-Parts include Soviet PIO and Kemet capacitors, Darlington transistors, Dale resistors..
-Unpainted enclosure, this was kinda a prototype..
$30 +shipping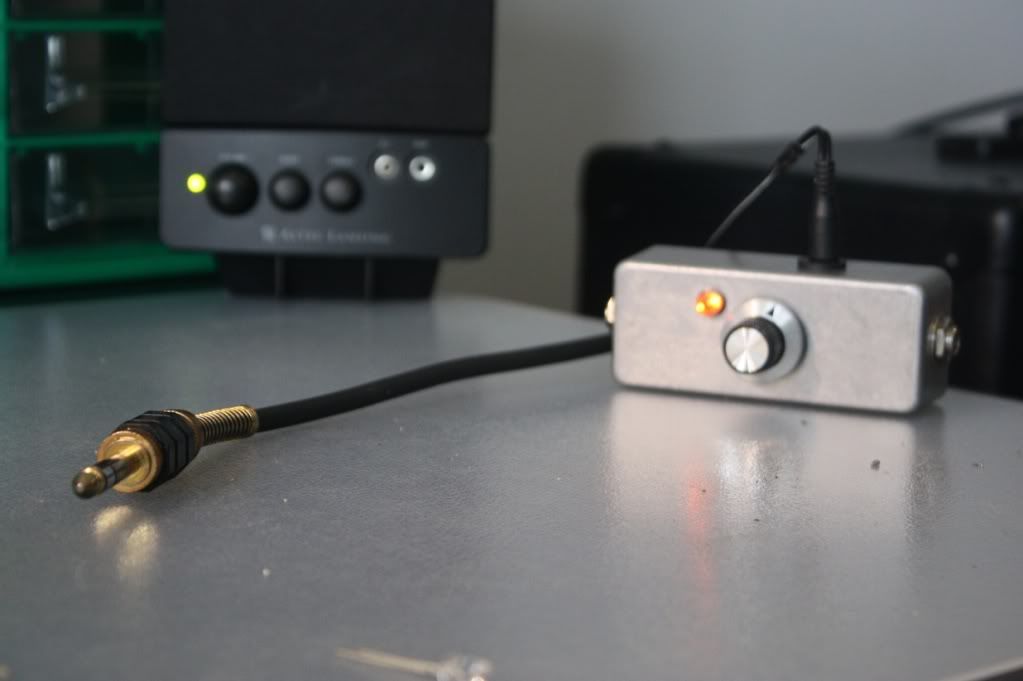 The ones that you missed out on...
Copper Finished Overdrive/Distortion/Boost:
$70 +shipping