I love dark walnut stain finishes on Janice or Emperor cabs so I'm thinking about removing the tolex from my Laney VC30 and Framus 212 cabinet, & then staining them.
I've read mixed thing here and there on the internet about the final results.
I know a hardwood rehousing would be much better but since there are products on the market to stain plywood, and as the plywood in my amp & cab is not cheap looking (i will post some photo), it seems it should look really good
I love the stain of Kosta in the "Let's see your guitar" thread: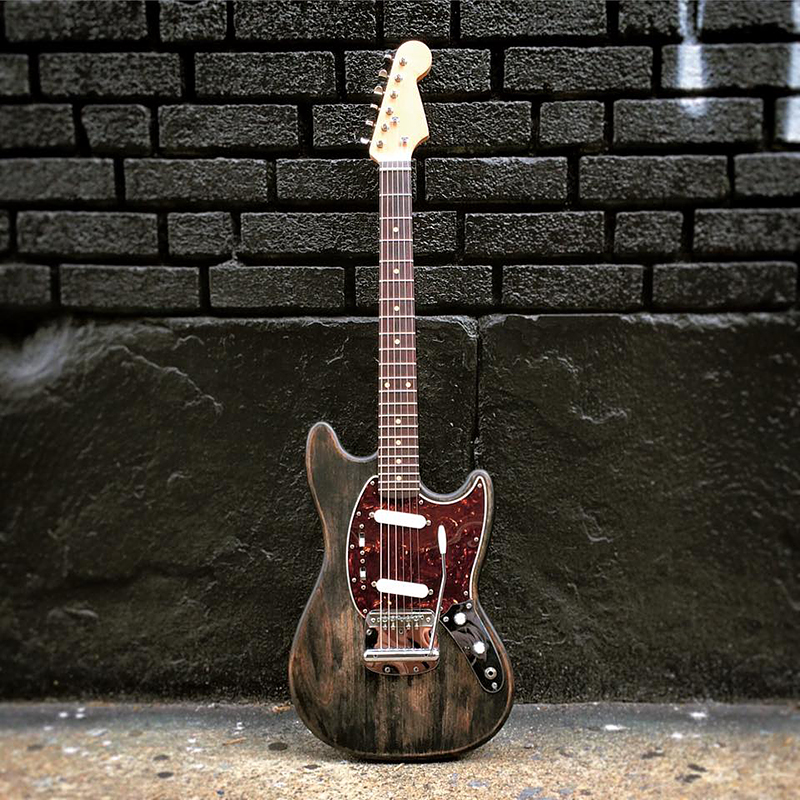 Is there anyone here who has tried this before?
Do you think that I could achieve something similar on plywood?