PeteeBee wrote:I have no need for that low B, thinking about switching it to be E A D G C. Any recommendations on strings?
Strings are subjective and have too much to do with personal taste. To start.. round wound or flat wound?
PeteeBee wrote:Couple unrelated things...
Will I need a new nut?
Yes, maybe.
PeteeBee wrote:Why isn't it EADGB? Will I be a huge kook if I tune it like that?
The short story?
It's a bass and not a guitar is why.
A bass guitar is more of a merging of a double bass and a guitar than a detuned guitar.. And the high C tuning for a 5 string bass guitar as seen on the Fender BassV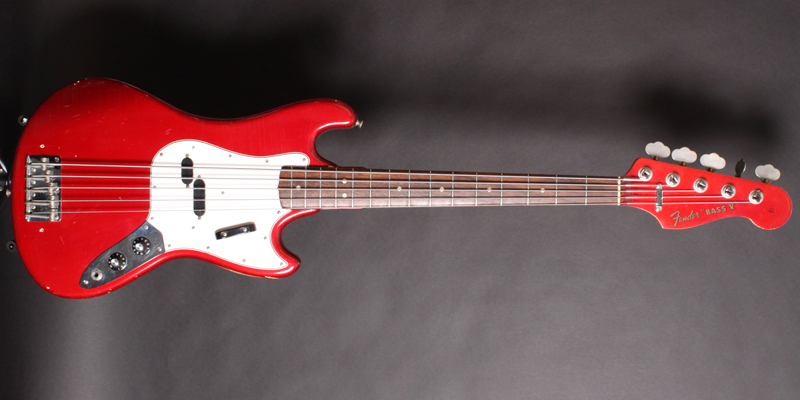 comes from the tuning used on the Kay S-51
Which was a Jazz thing.. 5 string double basses have been around for over 100 years with a low B so you can play music that needs lower notes than a E