I finally got around to opening up my Space Ring after finding a friend asked me to, basically, build a pedal which combines the Space Ring and my modified DS-1 because it creates this insane crashing noise when set just right.
So, since I know that there's probably very little information out there concerning the Space Ring, and I know that the only one's around are being sold for around $300, I decided to share the PCB with you, the humble ILF community.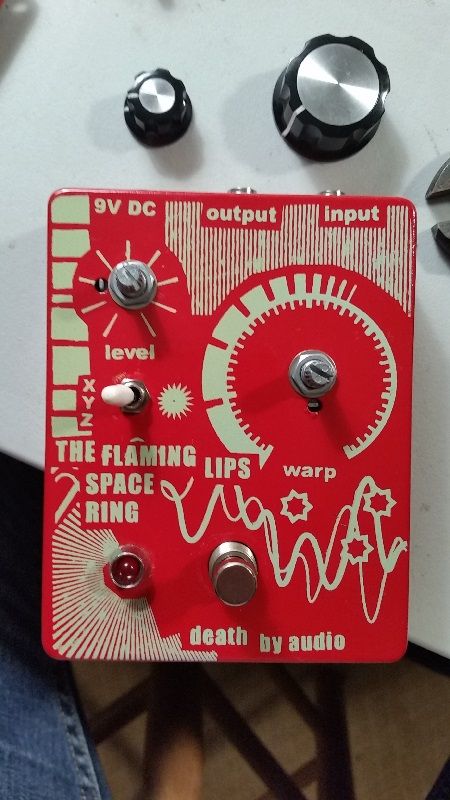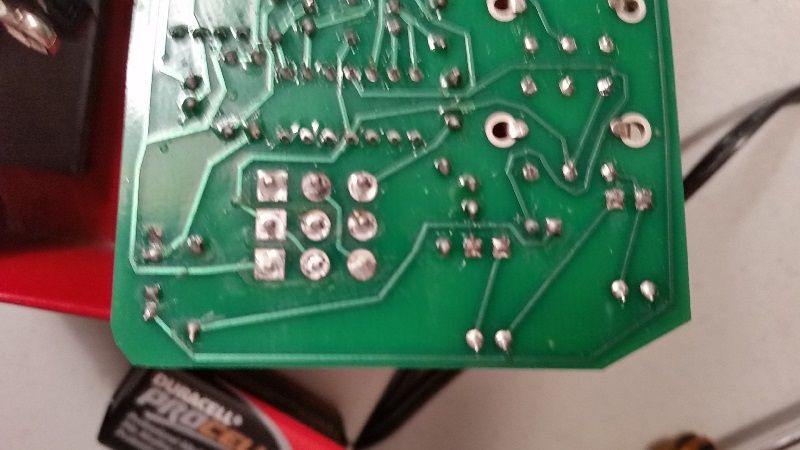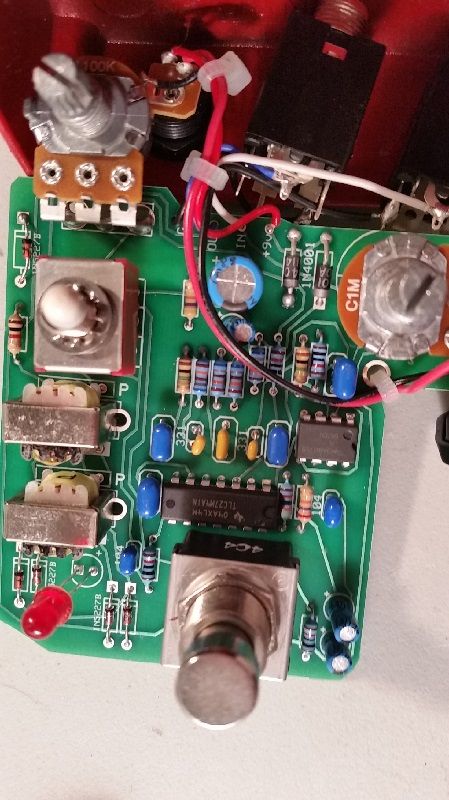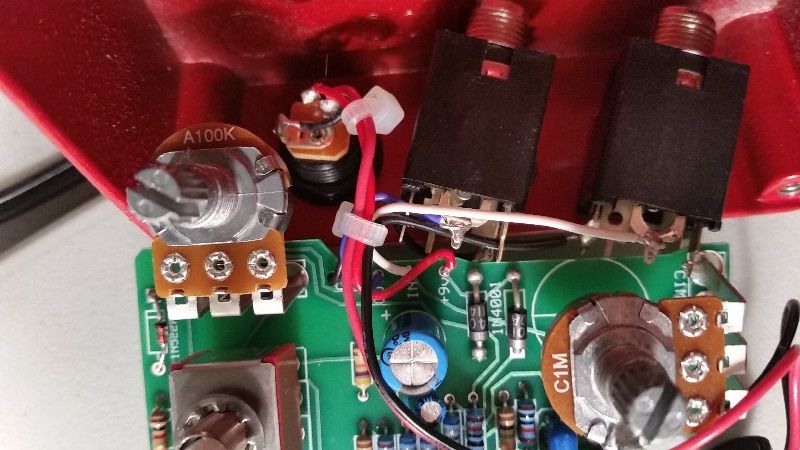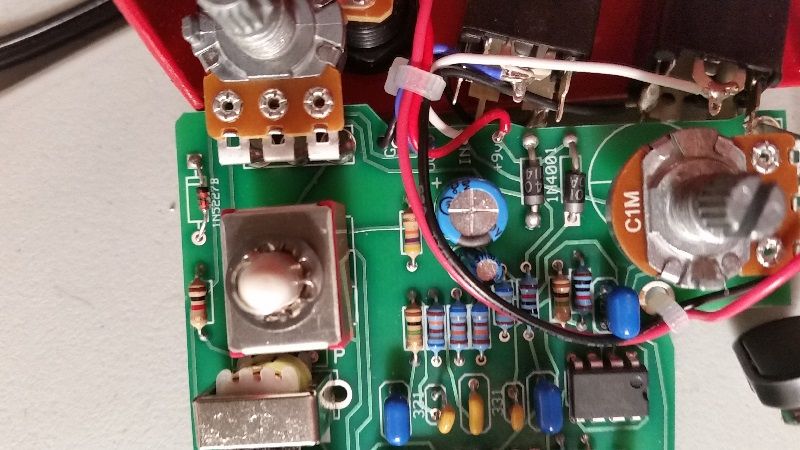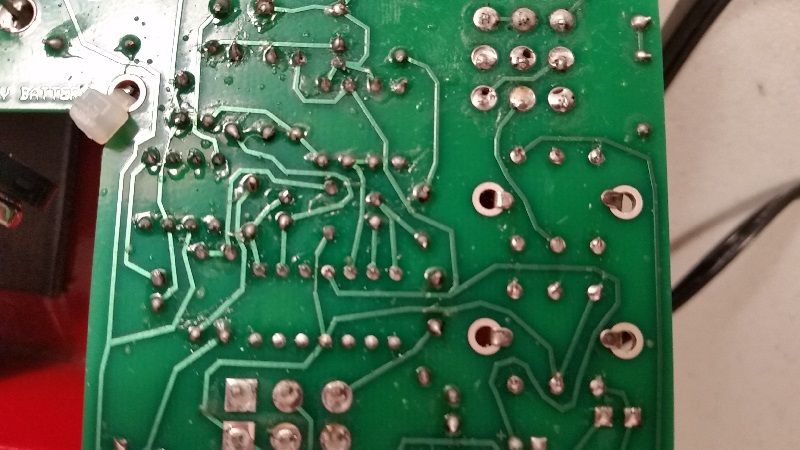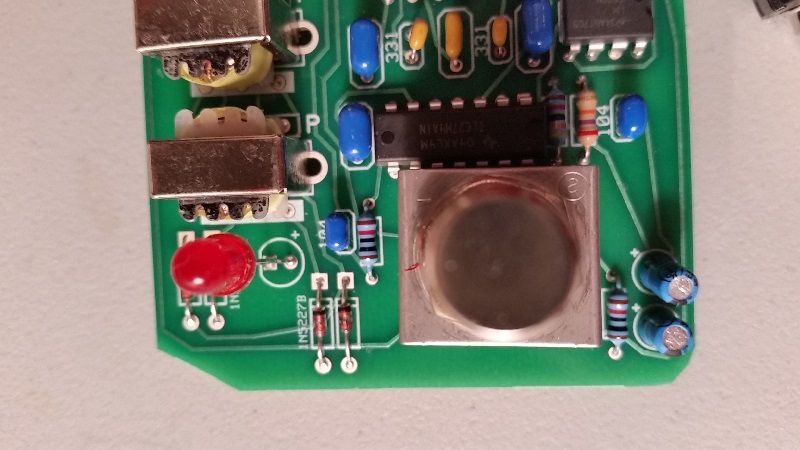 I plan to build the Space Ring + DS-1 Combo so that it looks a little like the early DBA Robots, but I probably won't get around to actually doing anything for a couple of months because my new job doesn't really pay enough to allow me to juggle my normal life and my pedal building obsession at the same time.