Re: What are you listening to right now?
Posted:
Fri Dec 28, 2018 11:35 am
Project Nefast are probably the closest modern day band I've found to Spacemen 3... and naturally they're a black metal-affliated group from the Netherlands. Utterly gutted to miss them at Roadburn this year, but put too much beer and some edibles in one stomach and sometimes you're going to have to face the consequences.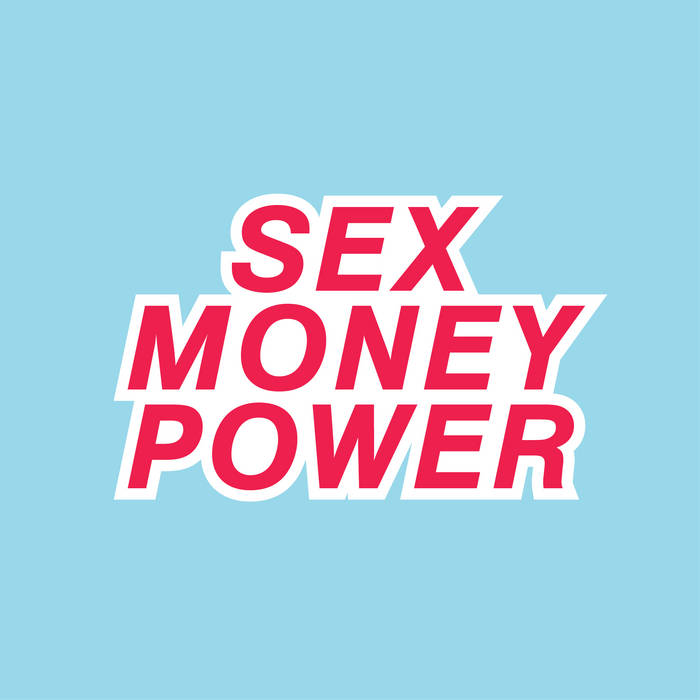 Dig.
https://tartarusrecords.com/album/sex-money-power