Fri Oct 13, 2017 3:41 am
WHAT THE FUCK IS HAPPENING!
goroth sylnau scruffie
anyways,

Sat Oct 14, 2017 9:34 pm
This is pretty awesome space rock.

Sat Oct 14, 2017 11:45 pm


The new King Krule is choice af.
Sun Oct 15, 2017 3:33 am
im gonna put all yalls faces in a pile of sh-hhhaving cream!
your all full of sh-hhaving cream!
Sun Oct 15, 2017 3:46 am

Australians

explanation...?

reading in the comments made me feel like this song is sexual now.
Sun Oct 15, 2017 11:27 am
Hadn't listened to this in years but put it on yesterday and now it's on REPEAT


Sun Oct 15, 2017 3:35 pm



Sun Oct 15, 2017 4:58 pm
bought this LP a few years ago and had completely forgotten about it, not even sure I ever put it on ..
listened to it today and it was quite good, check out the documentary too, it's great (Tokyo-Ga / Wim Wenders)




Wed Oct 18, 2017 6:00 am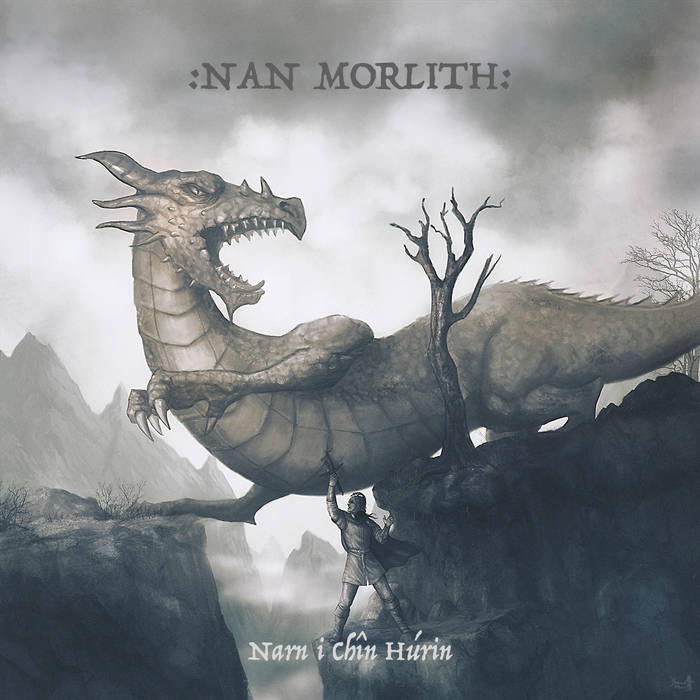 https://nanmorlith.bandcamp.com/album/narn-i-ch-n-h-rin
Have been on such a dungeon synth kick recently. The first couple of times I listened to this sort of stuff it was too cheeseball, but it's great for making work feel like a PSX RPG.
Wed Oct 18, 2017 11:36 am
Thu Oct 19, 2017 10:05 am
this is nasty