Tue Nov 08, 2016 1:46 pm
miss ol goatboy

Wed Nov 09, 2016 10:28 am
Wed Nov 09, 2016 12:49 pm
Wed Nov 09, 2016 7:37 pm
Thu Nov 10, 2016 2:52 am
Mudfuzz wrote:

Fluffytime wrote:88 Kasyo Junrei. Shit is just too good.





Finally someone else that likes them

Thu Nov 10, 2016 2:54 am
Inconuucl wrote:

Fluffytime wrote:88 Kasyo Junrei. Shit is just too good.





This is so cool!

Thu Nov 10, 2016 3:12 am
Inconuucl wrote:Only vocaloid song that matters.
I beg to differ. Ya need to check out some Utsu P.
Well, I like it anyways.

Thu Nov 10, 2016 6:39 pm

I'm actually really digging this song
Fri Nov 11, 2016 12:32 am
Such a great album, Listened to it earlier today!
Uncle Grandfather wrote:
Fri Nov 11, 2016 12:35 am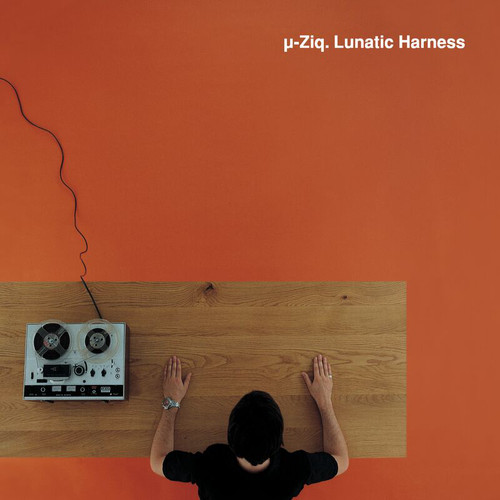 Fri Nov 11, 2016 2:21 am

This is the best racing game and I will fight anyone who says otherwise