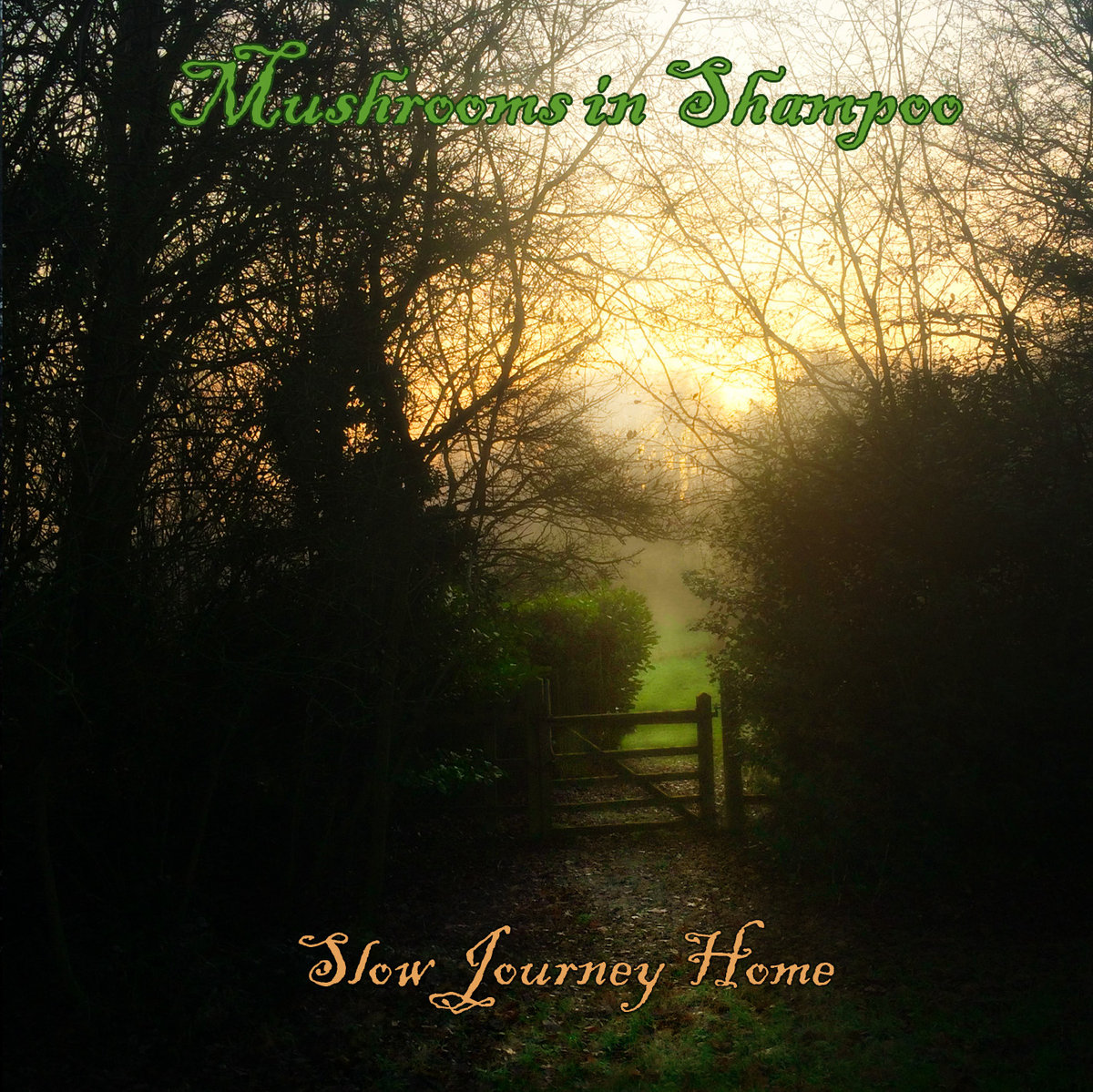 Hello everyone
My son and I have finished our latest sonic creation. It's much gentler than the last one*, is more melodious and harmonic, and goes well with falling Autumnal leaves, colder weather and pale orange sunsets. We hope you enjoy it.
https://mushroomsinshampoo.bandcamp.com/album/slow-journey-home
*it's OK we still use lots of fuzz pedals, but they've been submerged in reverbs and delays and we added glockenspiels, african percussion, singing bowls, thumb pianos and keyboards and guitars that sound like synths and even some ukulele!