$harkToootth wrote:I remember going to Tower Records in Trump Tower to buy 'Volcano'. They didn't have it so I bought MACHINE HEAD's 'Through The Ashes Of Empires'...my the world has changed...
I really hope you weren't older than 16 when you made this mistake...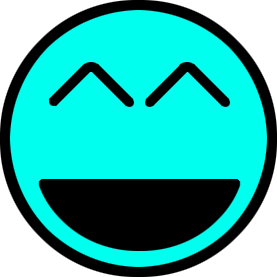 No. I'm just being a dick. I loved their first album when it came out. And any band that gets folks hooked on the harder side of music is alright in my books.