All right. It's June. I remain totally fucking awful at keeping up with new music.
What I haven't missed (that you may have and should rectify):
GNOD: JUST SAY NO TO THE PSYCHO RIGHT​-​WING CAPITALIST FASCIST INDUSTRIAL DEATH MACHINE
https://gnod.bandcamp.com/album/just-sa ... th-machine
GROWING: DISORDER
https://growing-music.bandcamp.com/album/disorder
COLOUR HAZE: IN HER GARDEN
http://www.elektrohasch.de/
PIGSx7: FEED THE RATS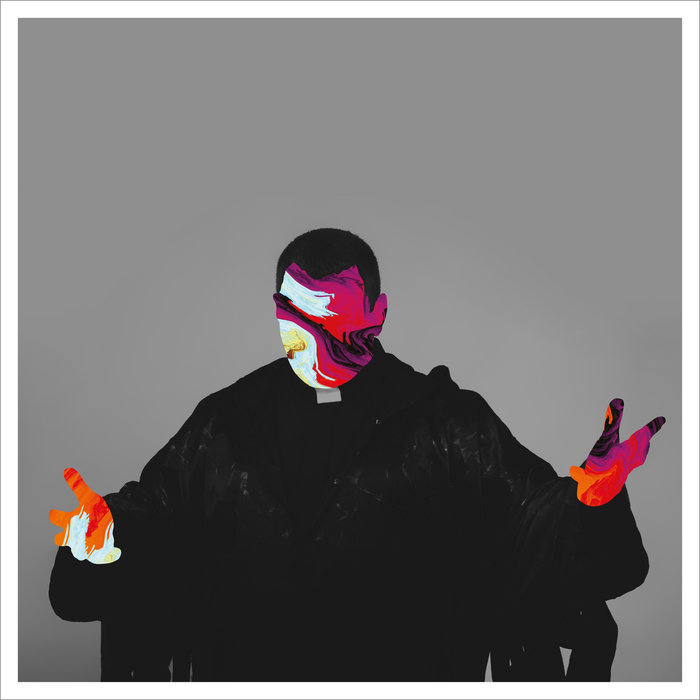 https://pigspigspigspigspigspigspigs.ba ... the-rats-2
Have heard the new Elder but since it just came out today (and actually inspired this edition of this thread) I'm not sure what I think of it yet.
Clearly there have been more than four great records that have come out this year (aside from my records because lets be honest they clearly lay waste to everything else). What have I been missing so far?