Sat Dec 03, 2016 1:35 am
haha i may need to cash out, I have a poster autographed buy the dev team from when ultimate doom came out
Tue Dec 06, 2016 10:37 am
Tue Dec 27, 2016 1:02 pm
dat xmas money being put into good use

Fri Dec 30, 2016 10:05 pm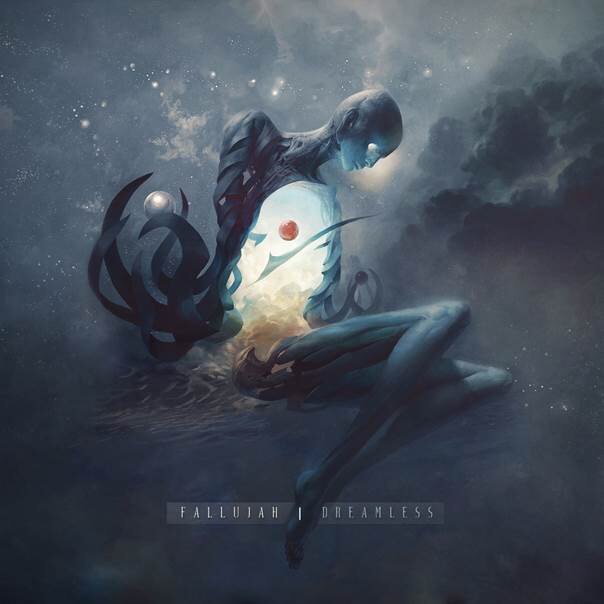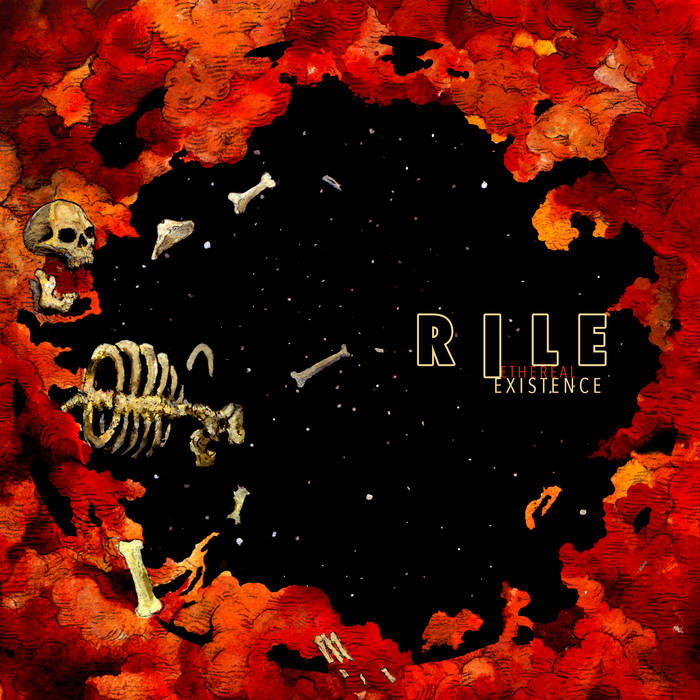 Mon Jan 02, 2017 5:38 pm
New Brian Eno - Reflection - released yesterday:
Fri Jan 13, 2017 12:15 pm
How's that Eno record?
Anyway, got a chance to hit up Armageddon shop for the first time in person the other day. Much metal, such noise: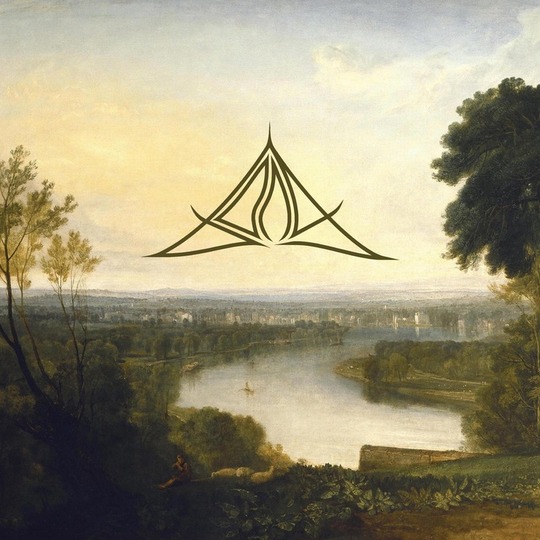 Sat Jan 14, 2017 11:13 am
D.o.S. wrote:How's that Eno record?
I've been sleeping to it ever since I got it. Good sleeping album.

Mon Jan 16, 2017 11:48 pm
a Sony turntable and some Logitech speaker& sub woofer combo.
Tue Jan 17, 2017 10:58 am
Sat Jan 21, 2017 4:35 pm
Sw. - Untitled (2016) SUE015

Electronic music is annoying as balls with its vinyl-only limited release crap
Sun Jan 22, 2017 12:15 pm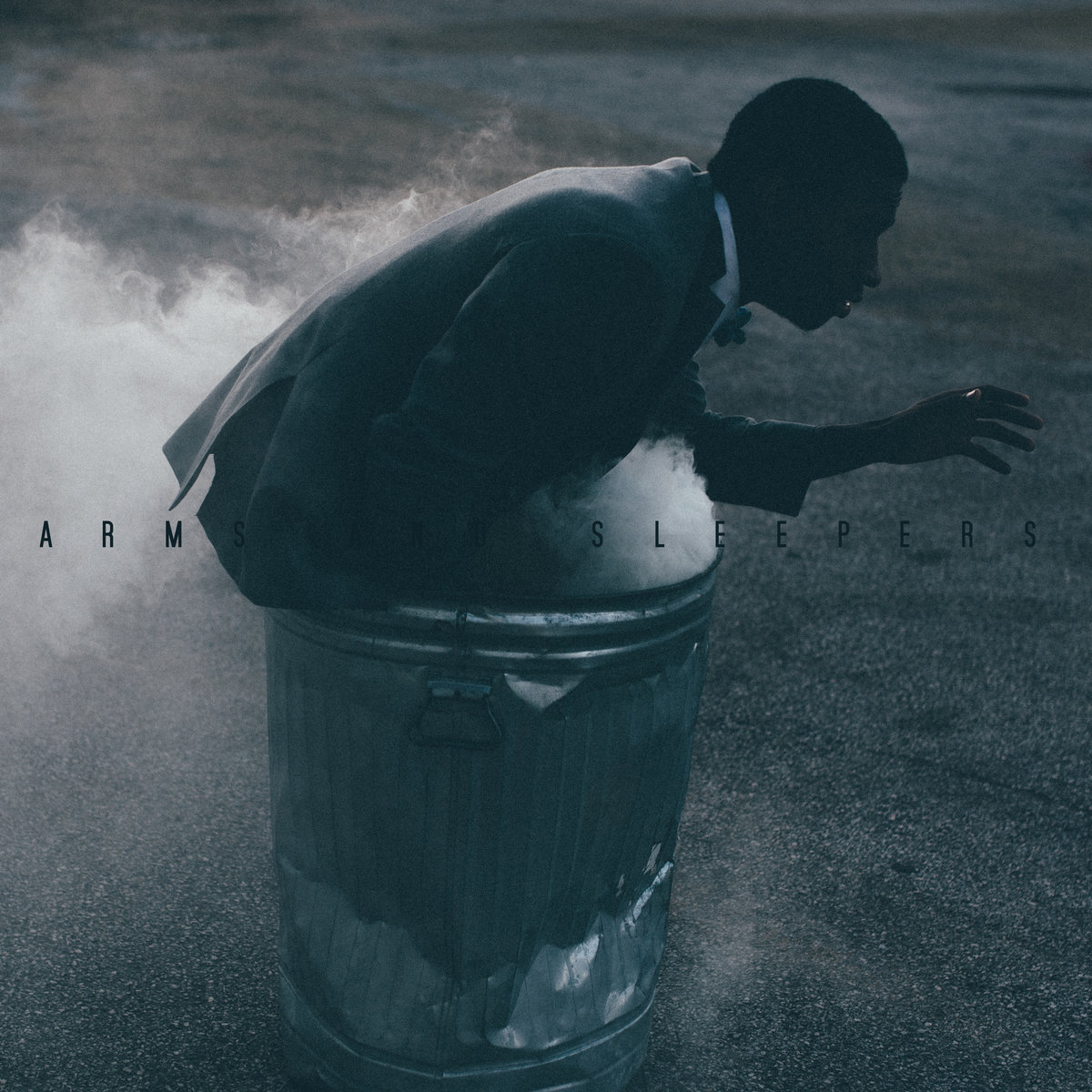 went to a listening party and everything, Mirza is currently staying in my town with a friend of mine

Sun Jan 22, 2017 2:38 pm
Wed Jan 25, 2017 10:07 pm
Wed Mar 01, 2017 12:59 pm
Robotic Empire delivers again!
+
Tyler Daniel Bean - On Days Soon to Pass
Wed Mar 01, 2017 6:16 pm
Just snagged the Southern Lord reissue of Dopesmoker at my store. Can't believe someone dropped one off randomly.
Perks of the job I guess.