Mon Feb 04, 2019 11:48 pm
1 cubic inch = 16.39 cm^3
Therefore, one turntable is 21237.68 cm^3 and a medium board is 42475.36 to 63713.04 cm^3
Screw the imperial system. Seriously, what the fuck is this?: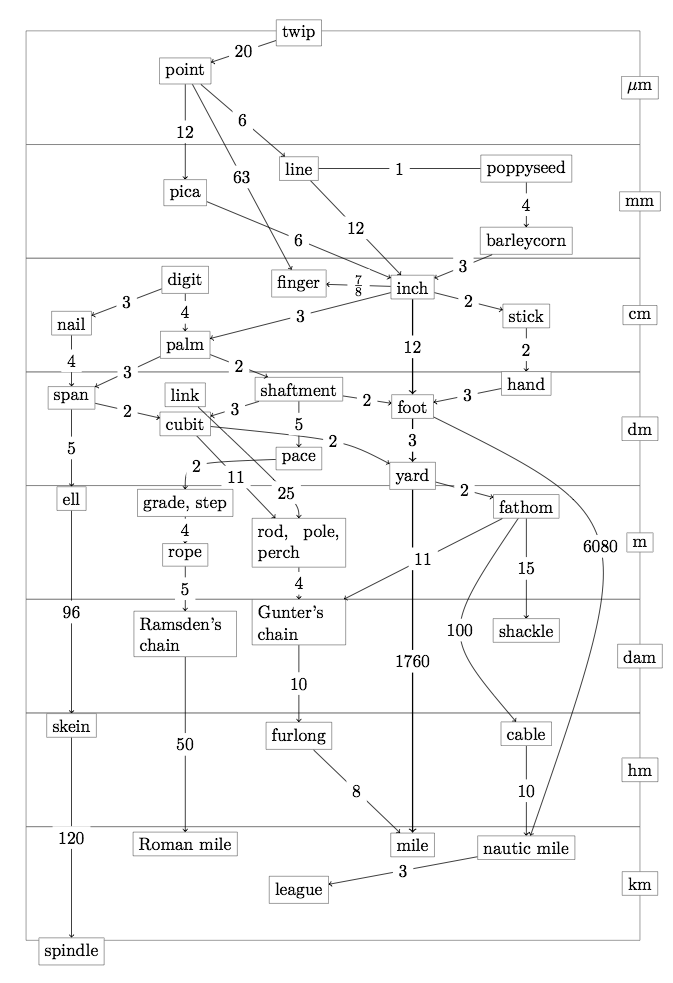 Also:
Tue Feb 05, 2019 2:43 pm
Just measure everything in pints and football fields.
Tue Feb 05, 2019 3:47 pm
But is that a classic Imperial football field or a Freedom football field?
Tue Feb 05, 2019 4:29 pm
Exactly my point.

Surprised to see Metric also has cup lol
Wed Feb 06, 2019 12:46 am
My board is the floor, which is connected to the Earth, which is obviously flat otherwise my pedals would fall off.
Wed Feb 06, 2019 10:34 pm
riiiiiiiiiiiiight......

stuck between a bowl and trump's hands
Thu Feb 07, 2019 8:53 am
JonnyAngle wrote:Your pedalboard must be larger than two turntables, but smaller than 3 turntables. One Turntable is 1296 CUBIC INCHES

HENCEFORTH: Medium size bowl is 2592 - 3888 cubic inches. Anything larger is YUGE and anythig smaller is Trump Hands..

http://www.bing.lmgtfy.com/?s=b&q=how+t ... bic+inches

Here's a Bing link with how to calculate cu-inches.

Sorry Euros, you're smart enough to convert.

...

DEADLINE FOR SUMBISSION IS VALENTINE'S DAY
Or just get a turntable and put it next to your board.
Valentine's Day is a sumbish.
Thu Feb 07, 2019 1:55 pm
i'm probably going trump hands because i'm having my three main drives/fuzzes rehoused & modded and will not have them back in time .
Thu Feb 07, 2019 5:31 pm
That's how long you have.
As of right now there are only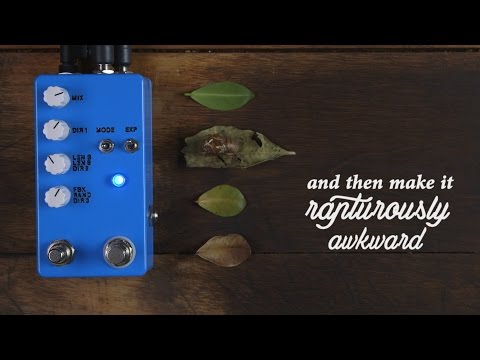 this many entries TOTAL!
Get off your keister and take some P I C T U R E S
Thu Feb 07, 2019 5:48 pm
I'm building a hottttt board. Just ain't ready yet. Coming at ya soon
Fri Feb 08, 2019 12:12 pm
I'm busy constructing the Chinese Democracy of pedalboards.
Fri Feb 08, 2019 3:02 pm
Damn it. I've been so busy/sick, then busy and sick again that I haven't even thought about this! FUCK ME!

I'll try and get a picture together tonight!
Sat Feb 09, 2019 8:40 am
Do I replace my non-hispter pedal with something cooler for more votes, despite the fact that I won't win anything anyway because I don't have a fancy camera and/or cool shit to photograph it against? This is the most ILF of dilemmas.
Sat Feb 09, 2019 6:10 pm
I'm just gonna submit an ls-2 as my board. Kill switch + clean blend my clean. Winner for sure.
Sun Feb 10, 2019 9:55 pm
We're up to seven total entries. None of them are imaginary. Thinking there might only be one grand category unless there is a huge increase in entries.