Which ones have you tried? Which have you owned? What have you found that looks interesting?
I've got a Smith Evolver and while it has some great qualities I hate the interface. Not very intuitive or user friendly. Great price though. Hybrid
Mopho looks great too and it is even cheaper and I believe totally analog signal path though it has digital control of the analog elements.
Atomosynth - Nice prices, haven't tried. Analog
http://www.atomosynth.com/mochika.html
Meeblip -Digital. Looks cool, very cheap, kit.....but looks like it would be an easy kit of build.
http://meeblip.noisepages.com/
Sound Lab Synth
This guy builds the Music From Outer Space Sound Lab - Analog, No midi, I especially like the semi-modular version that he does.
http://shop.ebay.com/lamaymusic/m.html
You can find other people building the MOSSL and sometimes selling on e-bay.
Shruthi 1 -Hybrid - Cheap, very cool kit. Needs you to be able to solder to build it.
http://mutable-instruments.net/shruti1
Waldorf Blofeld -Digital. Looks cool - a bit too expensive new ($699) but I've seen them go used for about $400. Lots of options.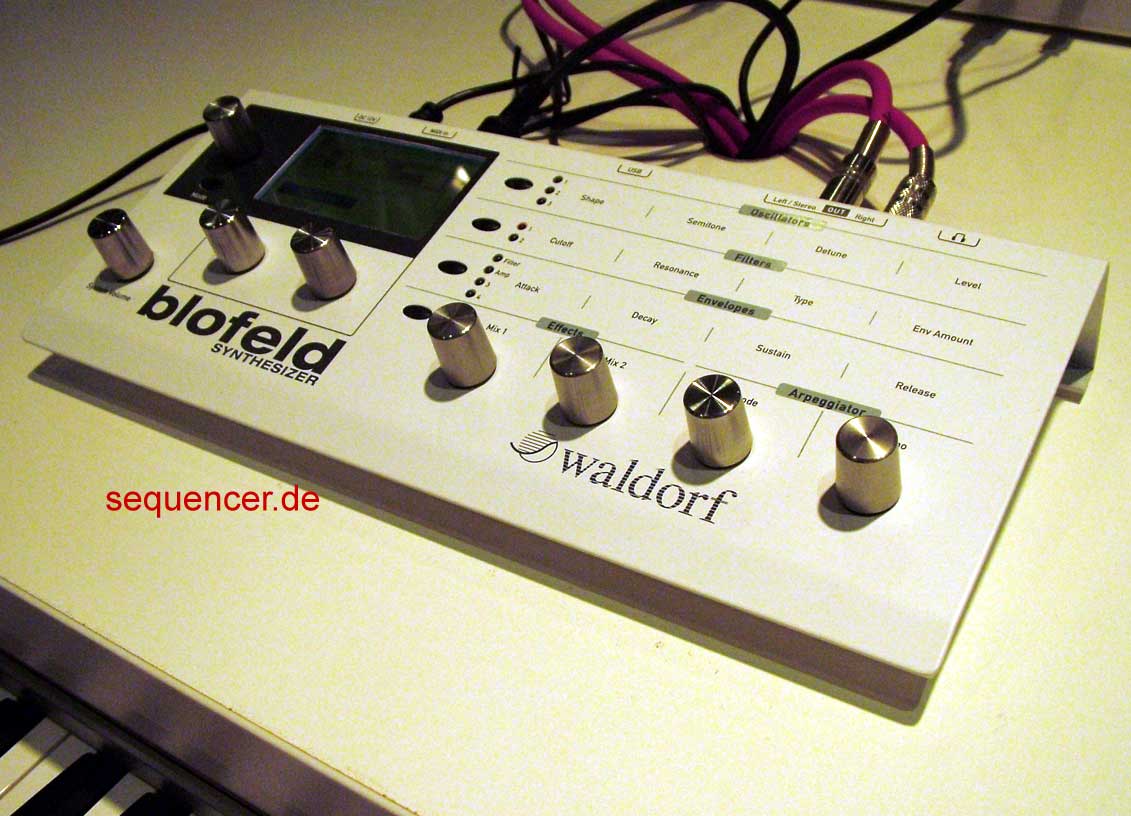 Gotharman DeMoon - Digital - Just under $600. Don't know if you could find one used.
http://www.analoguehaven.com/gotharmans/demoon/
xoxbox -analog kit nice built in sequencer - synth part is kind of limited - kit but they are built and sold on e-bay...sometimes for less thant $500.
http://shop.ebay.com/i.html?_nkw=xoxbox
I haven't included the Korg Monotron because it seems like more of a toy than an instrument to me. Maybe you like it.
What else have you found that is cool and cheap - Like maybe less than $500? What have you owned?